US Coast Guard Approved
Captain's Courses
Our proven method – Created by top captains – Delivered to you.
Want to run small charters or fishing trips? The OUPV (Six-pack) license is for you.
Want to run larger passenger vessels, cargo, or other commercial trade? The Master's license is for you.
More on Captains License requirements.
We offer a no-fuss, well-organized and seamless learning experience
From starting your US Coast Guard approved course to receiving your Captain's License, our team of experts will help you every step of the way.
Learn more about the process.
Our courses are designed by Captains for Captains.
Our instructors are highly respected maritime professionals whose real world experience translates into success for our students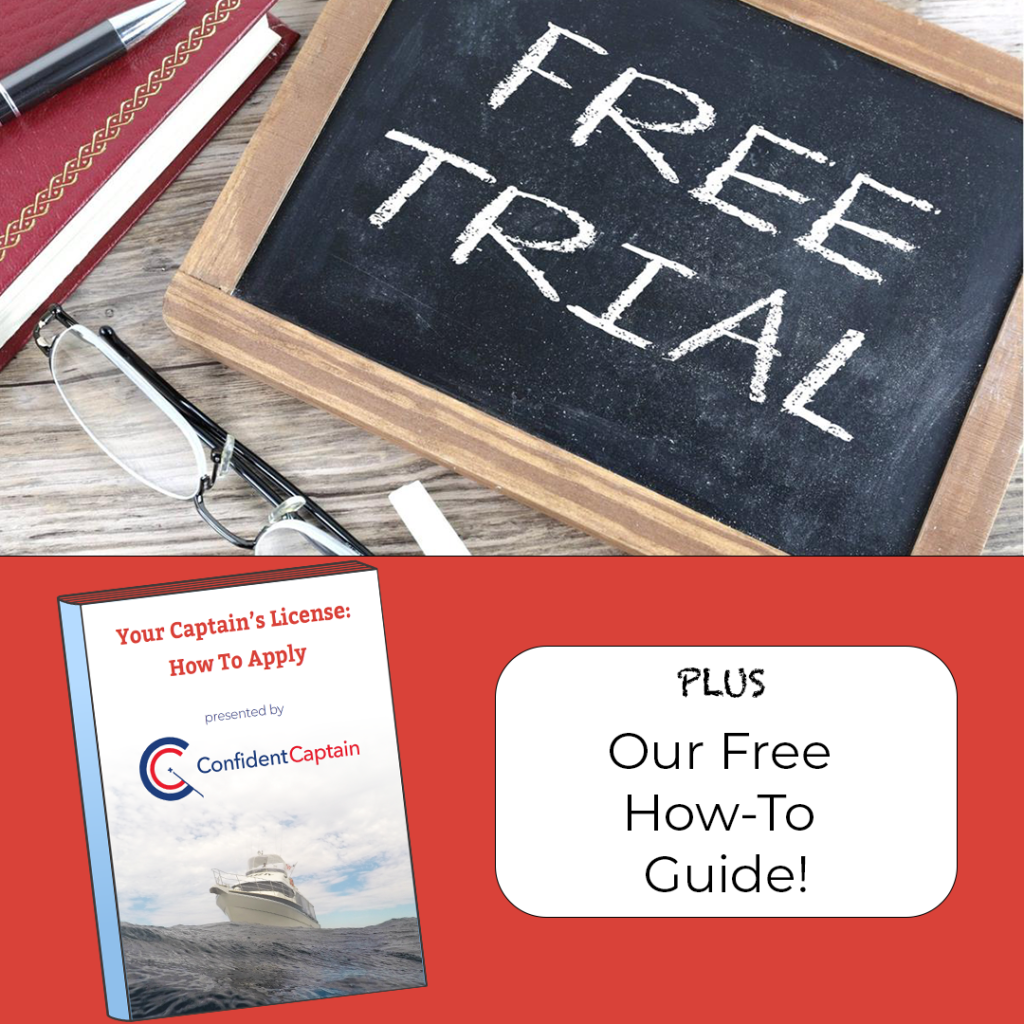 Captain & OUPV Online Course Trial
+
Downloadable Captain's License Guide
Want to take our Online Course for a test drive?
We're offering 7-day trials of either our Captains or OUPV Course.
You'll also receive our complimentary and comprehensive guide on applying for your Captain's License – made easy! Sign up below to start.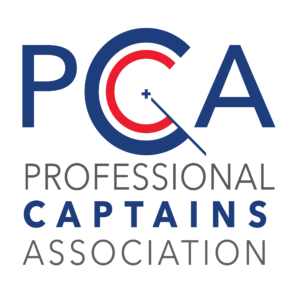 Continue your lifelong learning.
Learn more about the benefits of joining our Professional Captains Association.